Article Note: This article "10 Strong Points That Make Drupal Good for Web Development" was first published on January 29, 2021. We last updated this article with fresh information on April 6, 2023.
One of the most well-known CMSs available on the market for free is Drupal. Drupal is an open-source CMS platform that enables users to develop powerful and scalable web solutions. Its modular architecture, active community, and security features made it popular among developers. Nowadays, it is one of the best for web development, so many state establishments, large-scale associations, non-profit organizations, and even companies from the Fortune 500 list build their sites on Drupal.
This content management system is easy for developers, safe, and accessible to customers, which makes it a universal choice for any business. It allows developers to create a wide range of websites, from simple blogs to complex eCommerce stores, ensuring scalability and security. This robust CMS platform can help you serve a global audience with multilingual support.
How Drupal managed to gain such popularity and what makes it special? Read the advantages of Drupal below. Keep scrolling the page to understand what makes Drupal the best fit for making secure and scalable websites or web apps.
Who Uses Drupal?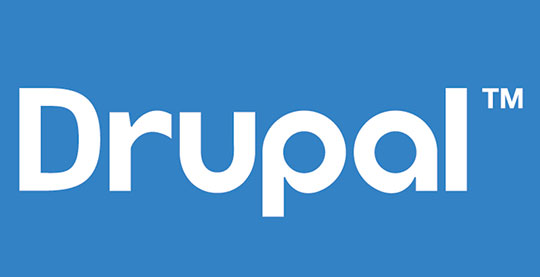 You can take your digital presence to legendary heights with Drupal. This CMS powerhouse is trusted by big names like General Electric, The Economist, and eBay, as well as global government agencies, charitable organizations, and universities. And it's not just about the clout – Drupal is the perfect match for complex websites with tons of content and traffic. Plus, Drupal developers have proven time and time again that it's the best platform for creating ambitious digital solutions that pack a performance punch. Get ready to soar with Drupal!
Julia Dashchenkova, the project management department head of Gole.ms, sheds light on the buzz surrounding the newest version of Drupal in her latest blog post. According to her, "Drupal 8 is currently the talk of the town, with an abundant supply of resources readily available for its configuration. However, it's the release of Drupal 9 that has everyone's attention. With little information and practical experience out there, curiosity and anticipation for this latest iteration are at an all-time high."
Recommended for you: Magento Development: The Best Practices and Useful Tips.
Key Advantages that Make Drupal Perfect for Web Development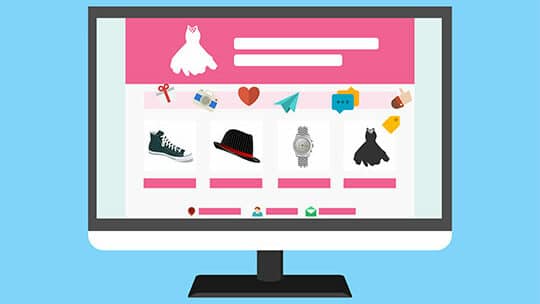 The reason why Drupal is such a popular CMS is that it can evolve with your needs. You can start with a very simple corporate site and gradually add the required functionality (e-commerce, catalogs, rating systems, etc.). As the business world increasingly depends on the speed of decision-making, your ability to change your development priorities and set some new directions – that's what we consider one of Drupal's main advantages. Now, let's look at the key features that make Drupal extremely popular for web development:
1. Modular Architecture with a Large Library of Modules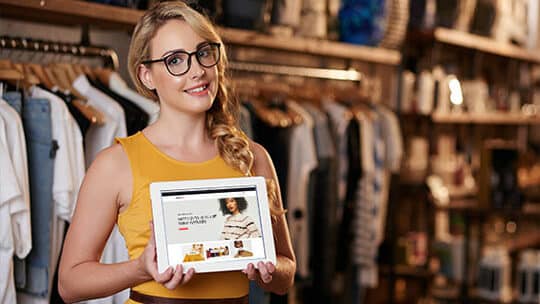 Drupal has a modular architecture, meaning you can add or
…
Read More